We know lot of possible reasons, why people may need to put their belongings away in a safe place, and here are numerous options, when our storage service might be the best solution for you: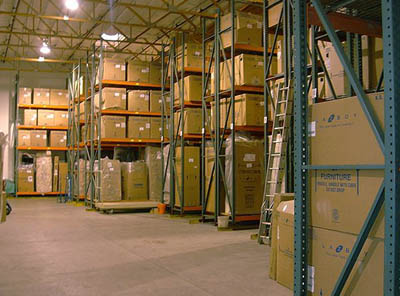 Private storage of
• full contents of households from a flat to a castle.
• your personal items during your search for the new home.
• your personal items when you work abroad.
• temporary not used items like car tyres and garden equipment, furniture.
• special sport equipment like windsurfs, kayaks or ski equipment.

Commercial storage of
• Short or long term storage of your office furniture and equipment
Please contact us to get more details on storage option at +3620 273 3711