International moving services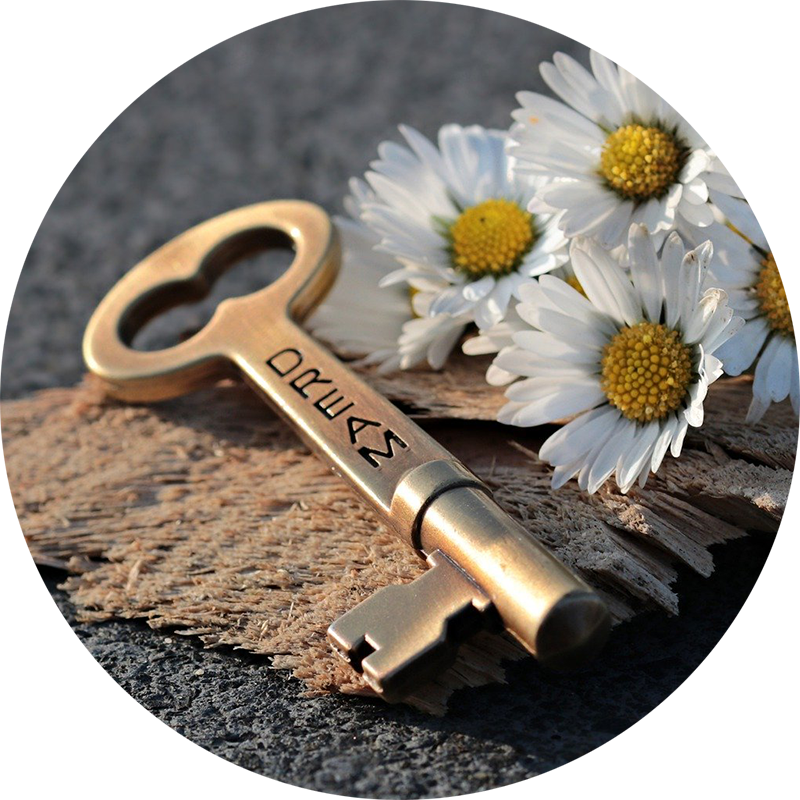 We provide full door-to-door moving services anywhere in the world. We offer the best solutions via road, sea and air.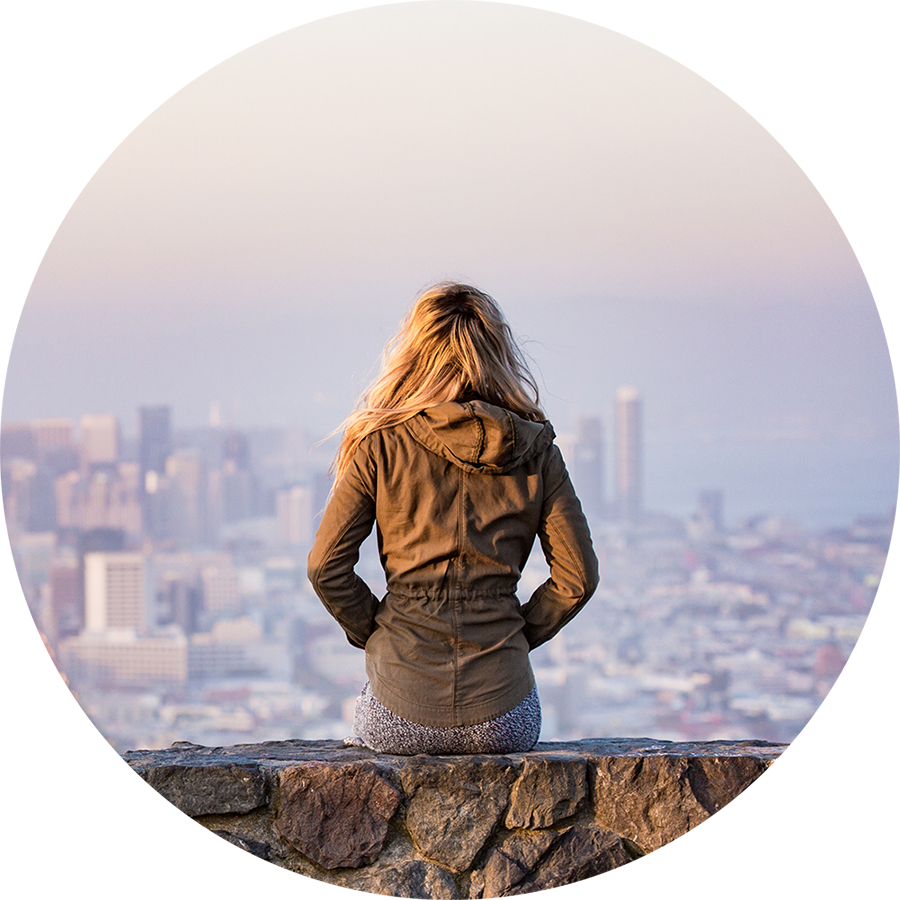 Moving to a new country and finding a new home is a big challenge. Our colleagues are at your disposal to make this adventure a positive experience.
Office: Építész street 8-12. 2nd floor 6., 1116 Budapest, HUNGARY
Registered and mailing address: Pátyi street 18/B, 2051 Biatorbágy, HUNGARY
Warehouse: Szallito street 4.,1211 Budapest
Phone: +36 20 273 3711
Email: info@betamoving.com